Mallorcan gastronomy
Fecha: 30 May, 2017
Mallorcan gastronomy is based on the ingredients of the Mediterranean diet, meats, fish, vegetables, fruits, vegetables, rice, olive oil and other products.
Mallorcan typical dishes
In Mallorca there are numerous products and dishes to enjoy and all are delicious.
The Mallorcan product par excellence is the ensaimada, is produced with designation of origin, it is a soft and cooked paste. The best ensaimadas you can eat on the island are in Ca'n Joan de S'aigo.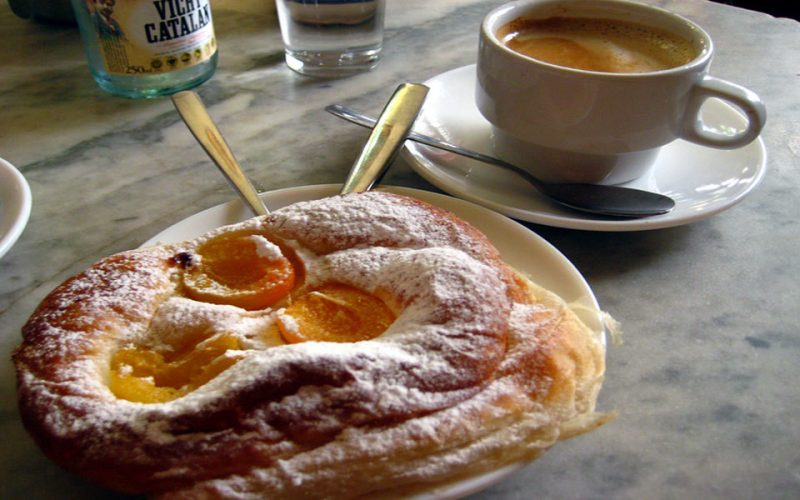 Another of the most typical products of Majorca is the sobrasada, with denomination of origin protected by the European Union. It is made with lean pork, lard and ground paprika. It is served raw, fried or roasted, cold or hot, with sweet or salty.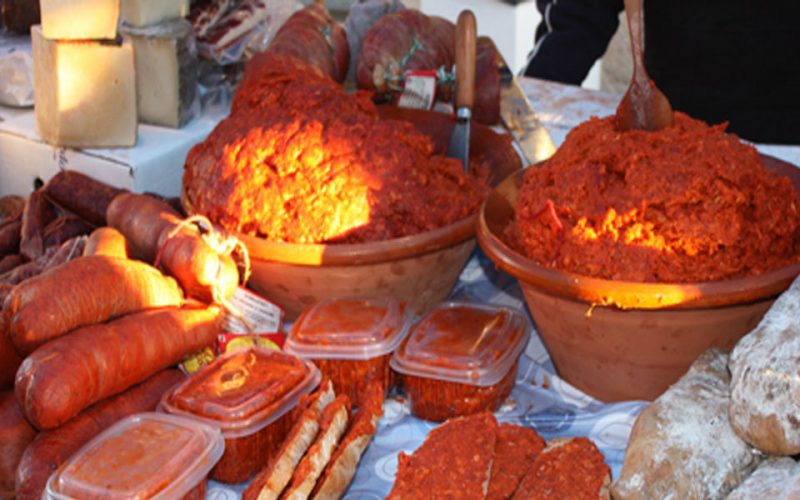 Coca de Trampó: it is made with different vegetables, other cocas are that of tallow and that of roasted pepper.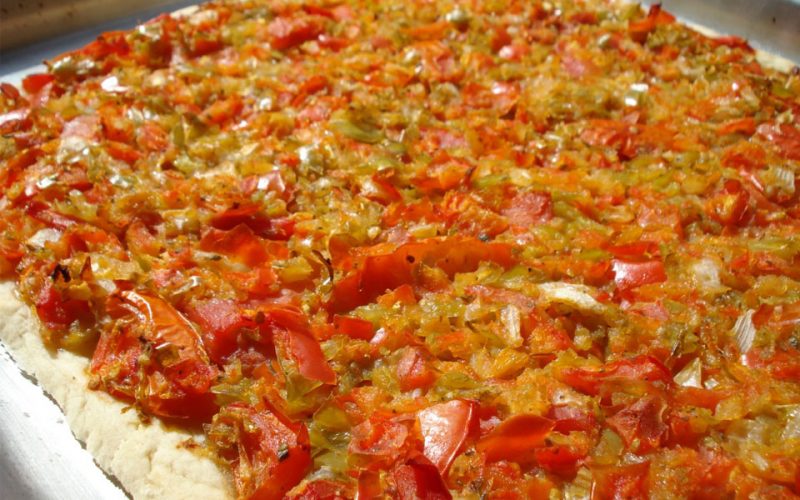 Mallorcan Frito: is a dish made with meat, innards, liver and cooked blood of pork, sheep, kid or turkey, fried in olive oil with onion, tomato, pepper and potato.
Pa amb oli: It is bread with oil and is usually accompanied with cold meat, fish, cheese, etc.
Arròs brut: Is a rice in broth and spiced, made with products of the vegetable garden, meat and cold meat.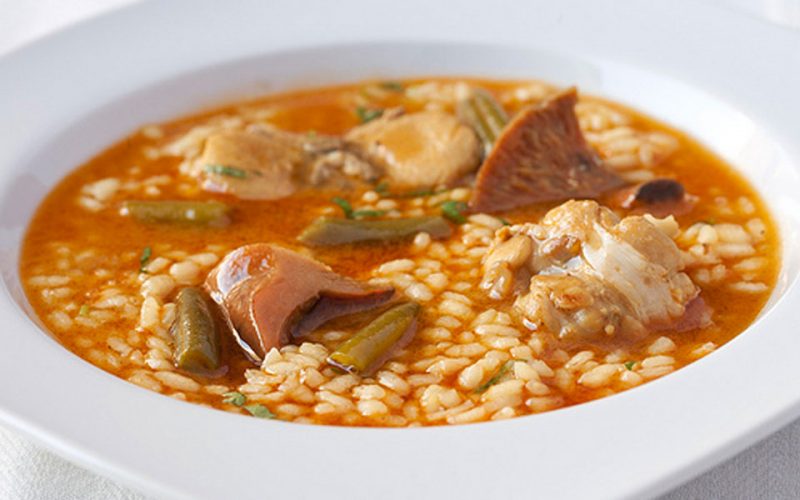 Mallorcan soups: they are cooked in a clay pot, with a base of sofrito of many vegetables and bread Mallorcan.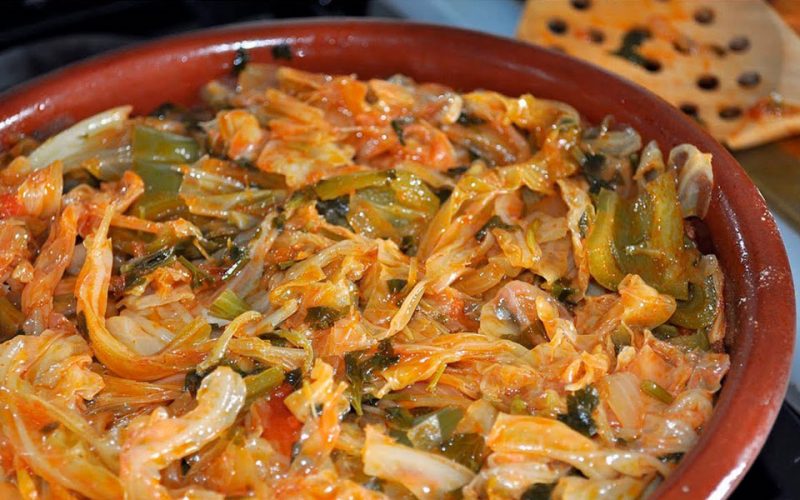 Tumbet: It is a dish made from layers of vegetables, potato, eggplant, peppers, cut into slices, fried with a tomato sauce.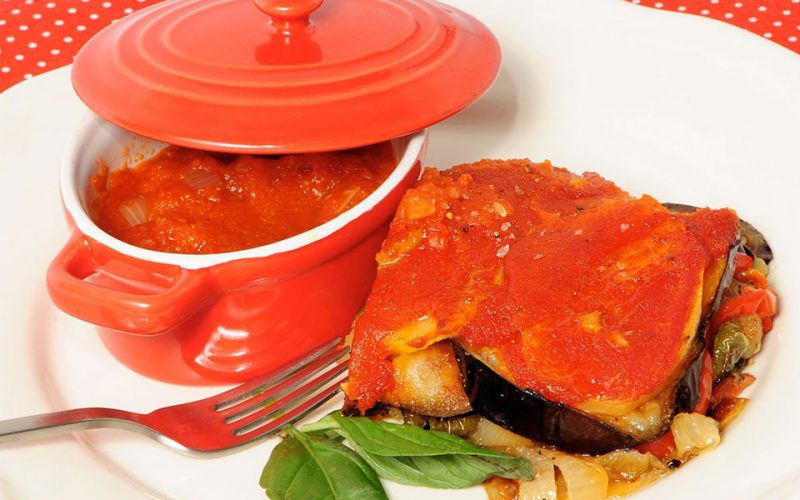 These are some of the most typical products and dishes of Mallorca, but there are more products that have a denomination of origin of the island although they are not as well known outside of it as the others, among these products are Mallorcan almond, Mallorca oil, Olive or wine with D.O. Of Binissalem.
Exclusiver
Back to -> Exclusiver Magazine