Menorcan mayonnaise
Fecha: 22 September, 2016
History of mayonnaise
When Armand Jean du Plessis, Cardinal and Duc de Richelieu, prime minister of Louis XIII, anchored on Port Mahon, in Menorca. When he came ashore asked for food, the chef took  he could (pepper, salt, oil, vinegar and egg yolk) put all the ingredients together and beat until a homogeneous mixture and a yellowish colour. Since then this set was called "mahonnaise" for the Port of Mahon.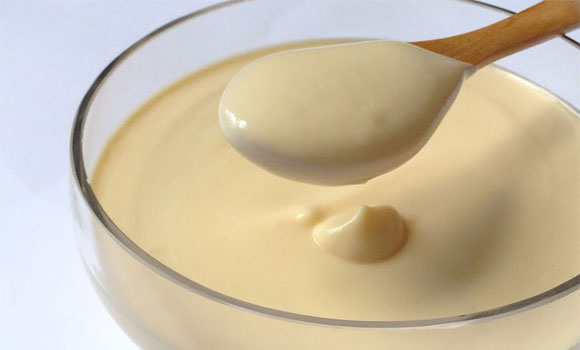 The menorcan mayonnaise
Menorca will become the production center "the best handmade mayonnaise of world". The goal of Borja "Matoses", is to invest 10 million euros over five years in a business project to get the product Mahon will arrive to the United States, Asia and Latin America. The factory will be located near the Port of Mahon.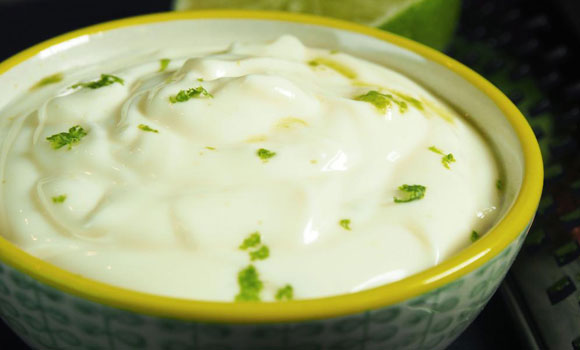 With this project, explains "Matoses", want to "legitimize the origin" of mayonnaise, with 100% natural ingredients and from the island and based on the original recipe, when the french exported the "alioli bo" to Europe and transformed adding pepper or vinegar.
'Matoses' wants to claim the origin of mayonnaise to publicize a product with history.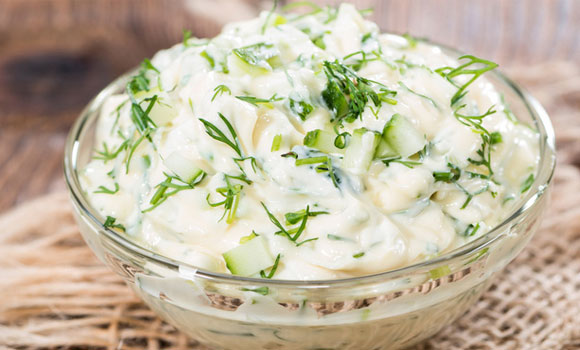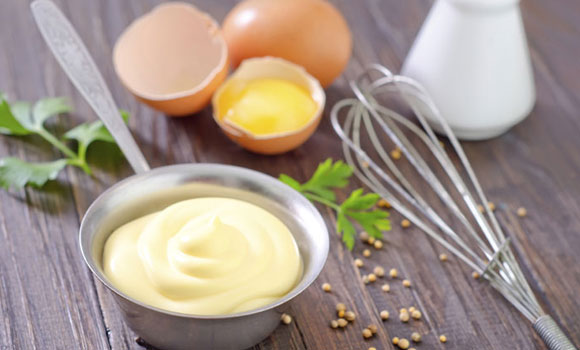 The original mayonnaise is a simple sauce made with pepper, salt, oil, vinegar and egg yolk and beat until blended.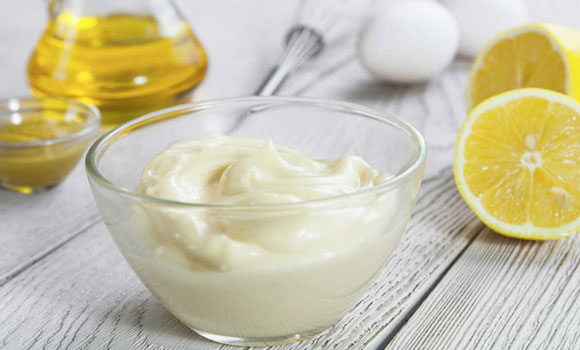 Exclusiver
Back to -> Exclusiver Magazine