Wine Tourism in Mallorca & Menorca
Fecha: 15 April, 2016
That Mallorca and Menorca are more than just sun and paradise beaches is not a surprise. However, wine tradition in the islands is not so well known out of island borders.
If you are a wine lover or just love those charming places, with stone walls and smell of those days…those places also called wineries.
The biggest of the Balearic Island features almost 70 wineries. Some of the most important are Bodegas Bordoy, Jaume Mesquita, Binigrau or Jose Luis Ferrer. One of the most famous wine routes is Binissalem DO region that encompasses some island's central towns.
One of the most outstanding events of the month is Pollensa Wine Fair 2016. The fair promote Majorcan wines and every year attracts both wine professionals and amateurs.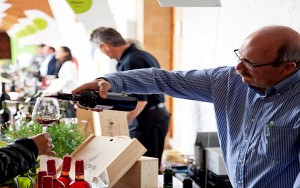 If you are looking for a prime location in wine tourism in the island:
This beautiful hotel with more than 500 years of history is in Binissalem area. The hotel also organize wine tastings.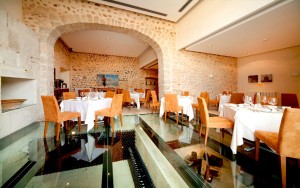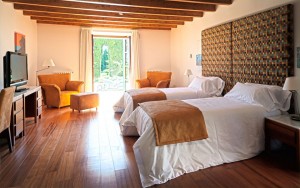 Hotel Rural La Reserva Rotana
A charming luxury hotel in one of the greatest private properties of the island.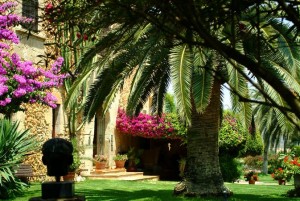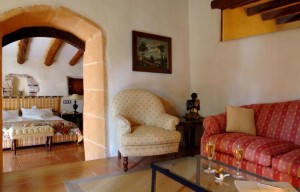 An antique farming house with an impressive winery and a lovely hotel boutique.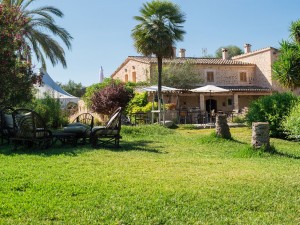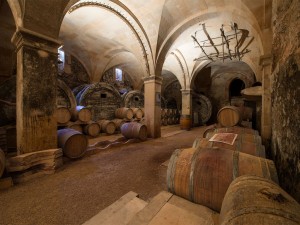 In the Mediterranean island of Menorca, Bodegas Binifadet are the wineries with more production in the island. You can enjoy a visit, wine tasting and a unique gastronomic experience in Binifadet Restaurant.
This boutique hotel only for adults is in the center of the island. Old cheese Factory Hort Sant Patrici is set in a typical Minorcan building with an interior modern, comfortable and minimalistic design. The hotel offers local products and own production wines and cheese.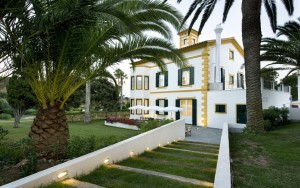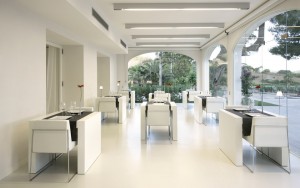 Exclusiver
Back to -> Exclusiver Magazine