Crystal clear beaches in Mallorca
Fecha: 4 April, 2017
Mallorca is a paradisiacal island in the Mediterranean Sea. This island has amazing coves and beaches and in this post we are going to tell you which are the beaches with the most crystalline water of the island.
Beach of Formentor
The beach of Formentor has an extension of more than a kilometer of fine white sand. The sea in this beach is very calm and the water is very transparent, which allows to enjoy the views of the seafloor practicing snorkeling. This beach is surrounded by mountains. From the gazebo that is close to the beach you can enjoy a wonderful view.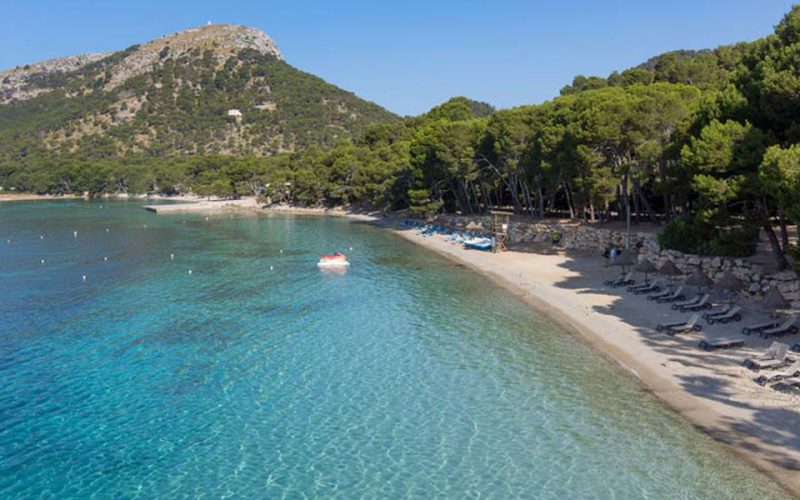 Es Trenc
This 3 kilometer beach is the last beach in Mallorca without urbanize. The water of this beach is transparent and in its bottom one sees the algae mixed with the white sand and the rocks. In this link you can find more information about Es Trenc.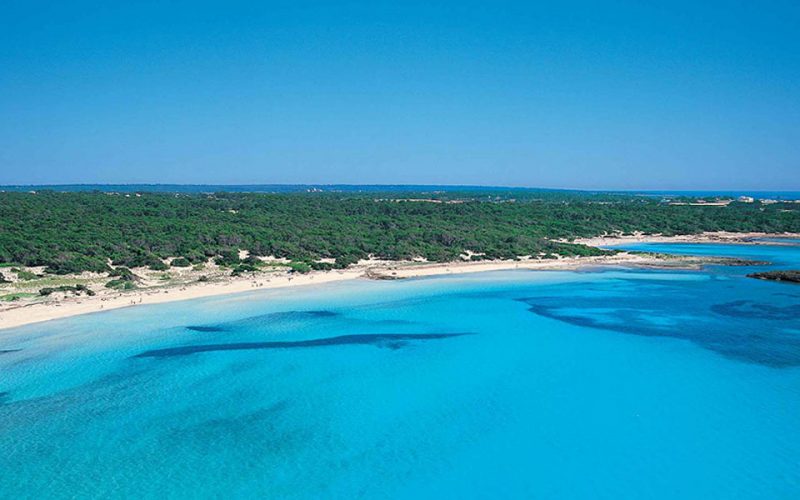 Cala Varqués
Cala Varqués has the largest cave structure in Europe. It is a cove of difficult access and something hidden but it is worth to tread its 100 meters of fine white sand.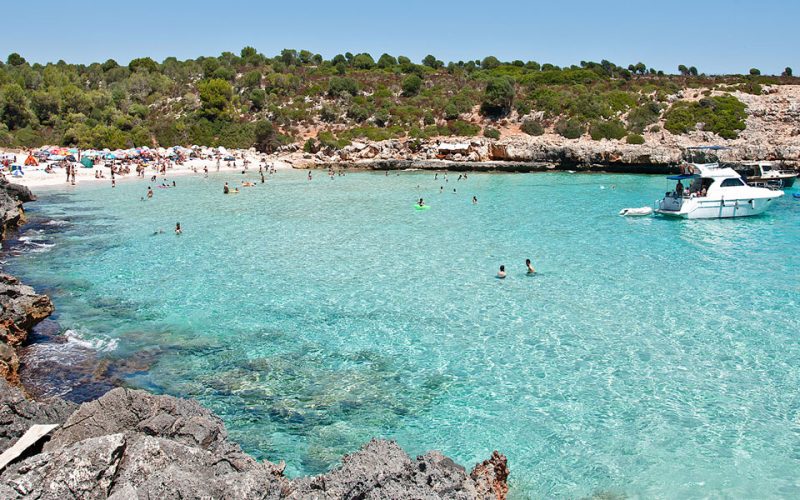 Caló des Moro
This beach looks like a natural pool nestled among the rocks. Caló des Moro is a beautiful beach with white sand and transparent waters that you should not miss, but better not to visit it in July and August because it is crowded, June and September are good months to spend a day in this beautiful cove.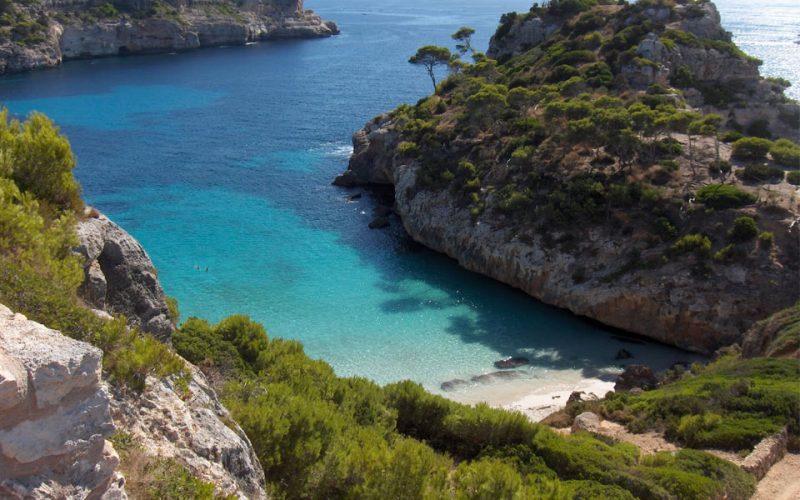 Cala S'Almunia
The S'Almunia cove is next to Caló des Moro, but in contrast to the latter it is not crowded in summer, it is much quieter. In this cove you can also practice snorkel, as its waters are turquoise and crystalline and you can see the seabed perfectly.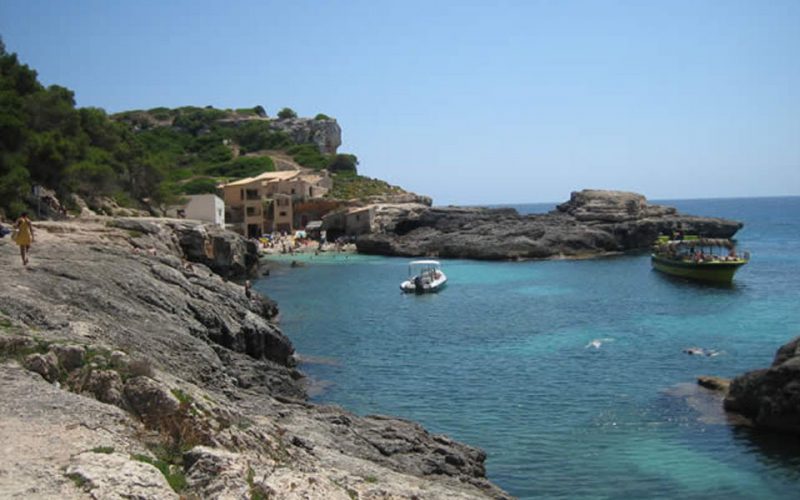 Cala es Marmols
This beach is the one to the south of Mallorca. To get to the Cala Garagol you have to park your car in the lighthouse of Ses Salines and then walk about 20 minutes to get to the beach. It is a virgin beach with 500 meters long and 60 meters wide.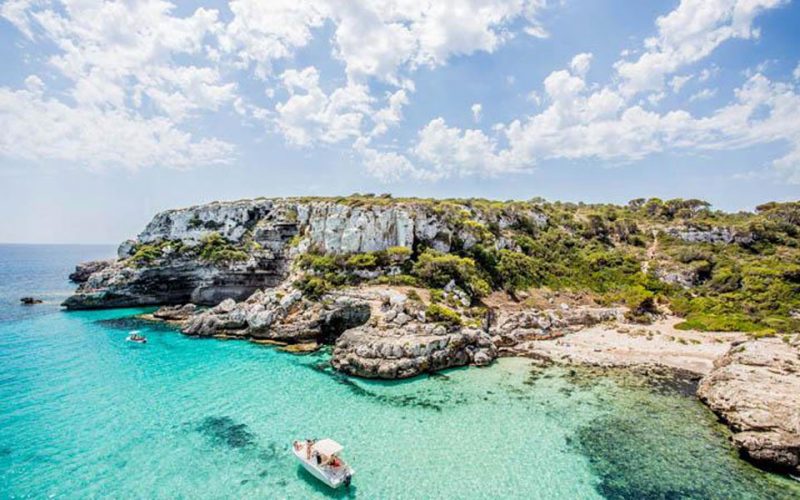 Cala Mondragó
This cove is in a Nature Reserve. Surrounded by pine trees and rocks, this cove is a favorite of both tourists and locals, and has easy access. It is a beach with fine sand and shallow water.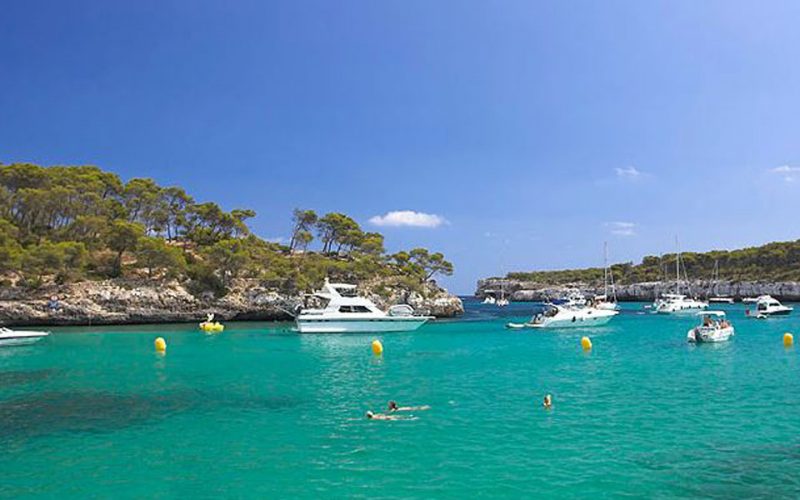 Cala Mitjana
It is a small beach with white sand and turquoise water. It is surrounded by rocks and vegetation on one side and on the other side a garden with a perfectly cut lawn.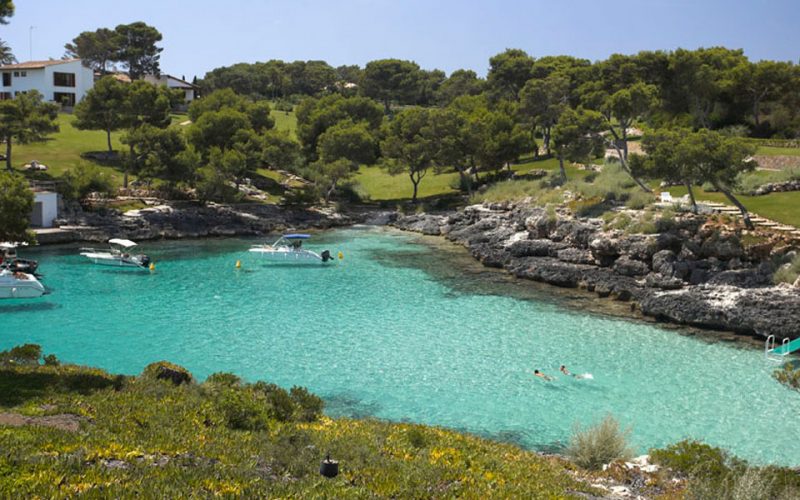 Cala Sa Calobra
Cala Sa Calobra is nestled between two cliffs. It is located in the Sierra de Tramontana. This beach is not fine sand it's just that is of small rocks.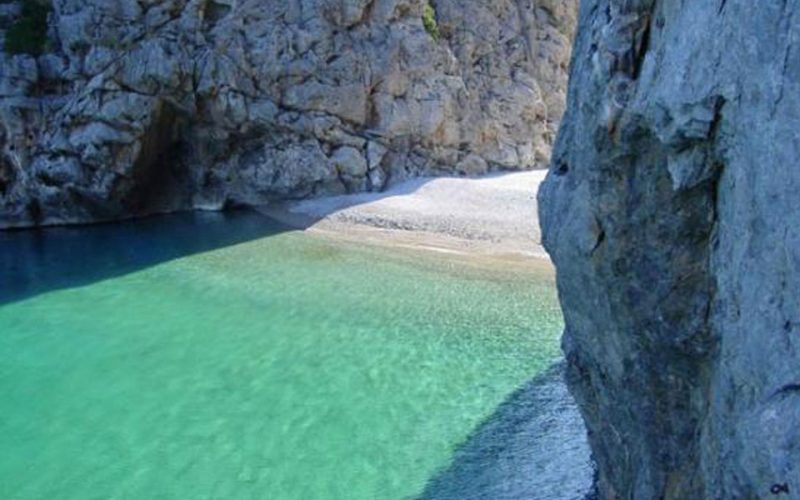 Exclusiver
Back to -> Exclusiver Magazine