What to take in the suitcase to Baleares in summer?
Fecha: 25 April, 2017
If you're going on a summer vacation to the Balearic Islands and you don't know what to take, we recommend that you continue reading this post because we're going to give you a lot of ideas of what you can take in the suitcase.
Indispensable in the islands
The one who goes to the Balearic Islands needs to take several things in the suitcase that are absolutely indispensable, the "beach kit": swimsuit, towel, sun cream, and sunglasses.
The Full body swimsuits this summer are going to wear a lot, but bikinis never go out of fashion, so you decide you prefer to wear swimsuit or bikini. In "ese O ese" there are bikinis of all colors and you won't know which to choose, in Calzedonia the whole swimsuits are the most, you can have one for each day of your vacations because there are many models.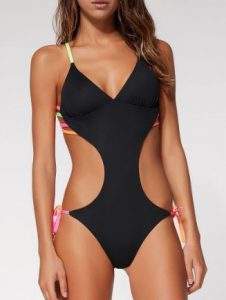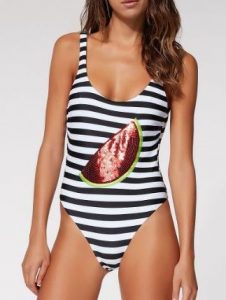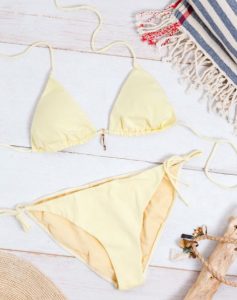 There are very originals beach towels on "ese O ese". The beach bag is the most important part of the "beach kit" because in it you carry everything, Ansport has the most original bag you can find.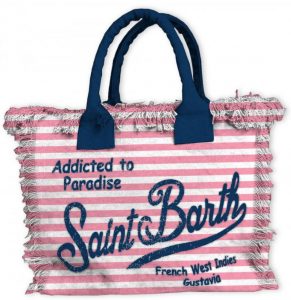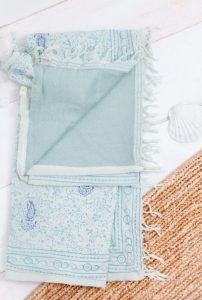 For a total beach model we recommend the jumpsuits or dresses and the sandals beach of Women'secret.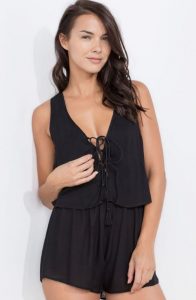 And of course do not forget to put in the beach bag the sun cream of Isdin as it's the most important, to protect the skin from sunburn and sunglasses.
Day in the islands
Apart from going to the beach in the Balearic Islands, you can also do a bit of sightseeing and go to restaurants where you can enjoy a good meal. For those days you can choose a shorts and a top or a summer dress and sandals, abarcas or slippers to go comfortable throughout the day. In Mango or Zara you can find your ideal look. If you want to wear some abarcas, which is the traditional footwear of Menorca we recommend Abarcas Mibo,  and if you prefer to wear sneakers, the best option is Ansport as it has all kinds.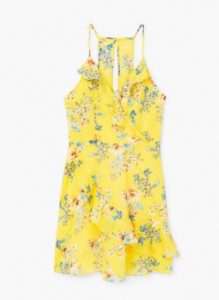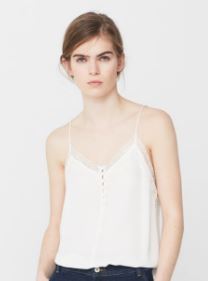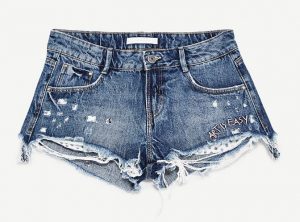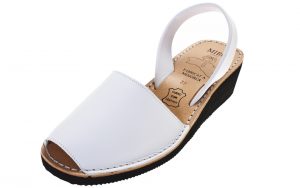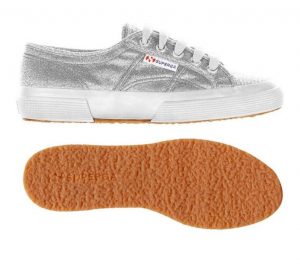 At night in the islands
To be beautiful at night on the islands you can wear a dress or trousers type palazzo with a T-shirt, in Zara, Mango, Stradivarius, etc. you can find the look that you like for the summer nights of the Balearic Islands. These looks can be combined with shoes or with wedges, in Malababa there are shoes with which to go comfortable.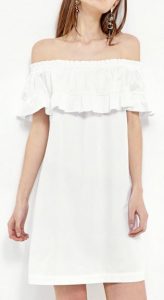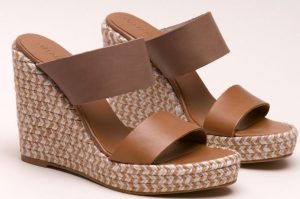 Exclusiver
Back to -> Exclusiver Magazine