Wedding in Mallorca and Menorca
Fecha: 10 March, 2017
Many couples dream with celebrating their wedding by the sea with a beautiful sunset … At Exclusiver we can make your dreams come true, as we organize weddings in Mallorca and Menorca, these two islands have become one of the favorite destinations To celebrate weddings.
Wedding in Menorca
Time has an important role in choosing a destination to celebrate a wedding and in the Balearic Islands is an advantage, since the sun is present for most of the year.
At Exclusiver Menorca we offer you several places where you can celebrate an unforgettable wedding. You can choose between estates and hotels. Some of the country houses that we have for weddings are:
Finca Fornells: Is a country house surrounded by nature and perfect for wedding celebrations.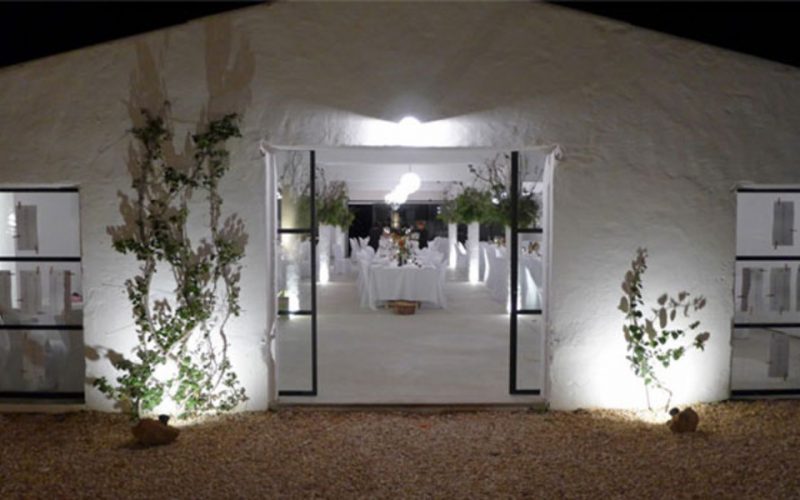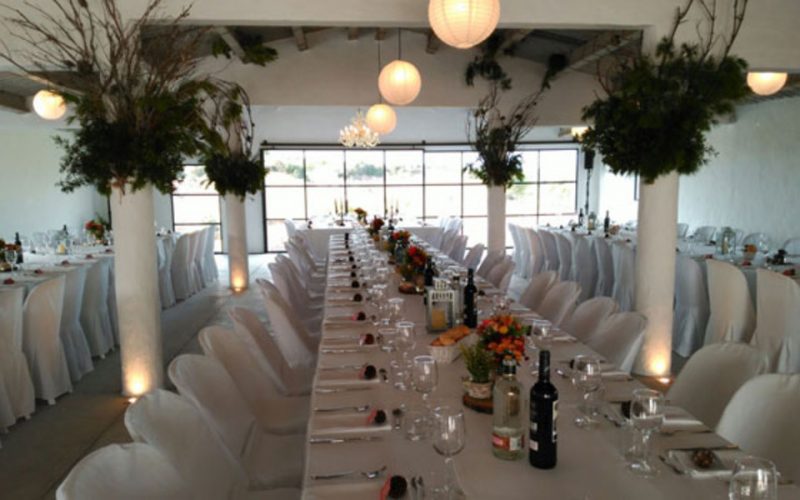 Finca en Cala en Porter: This finca has 106 hectares perfect for a garden wedding.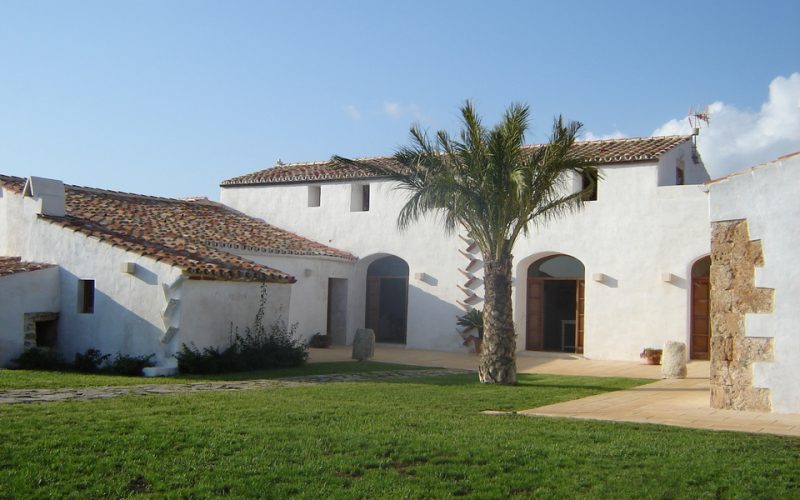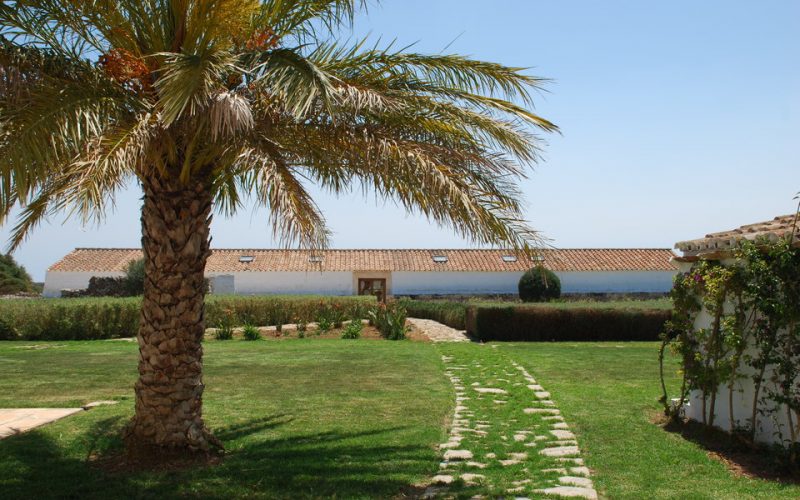 We have selected some of the most charming hotels on the island to celebrate your wedding.
Hotel Torralbenc: Is an old Menorcan estate transformed into a hotel overlooking the Mediterranean Sea.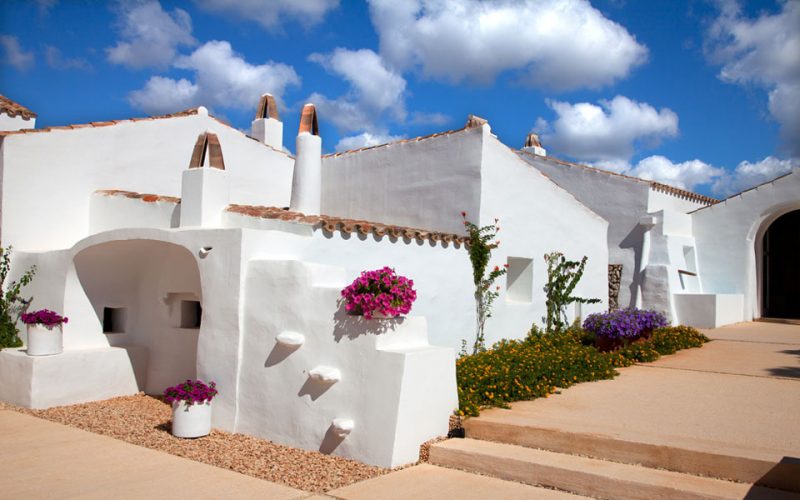 Hotel Alcaufar Vell: This is a rural hotel located in a quiet place.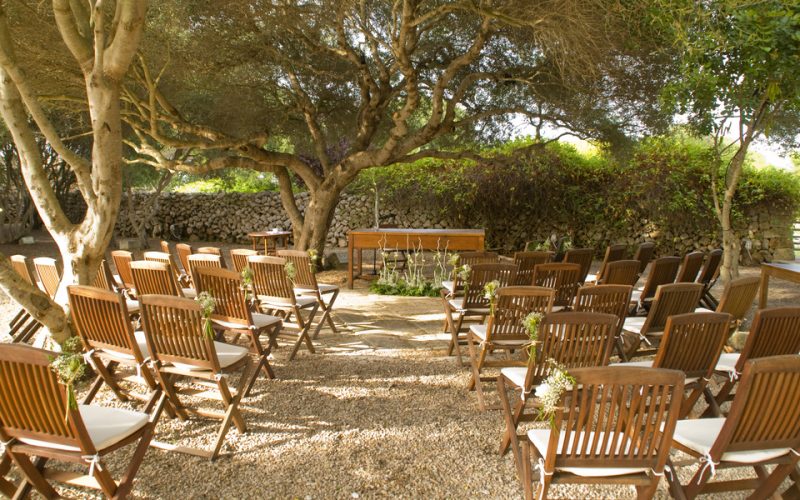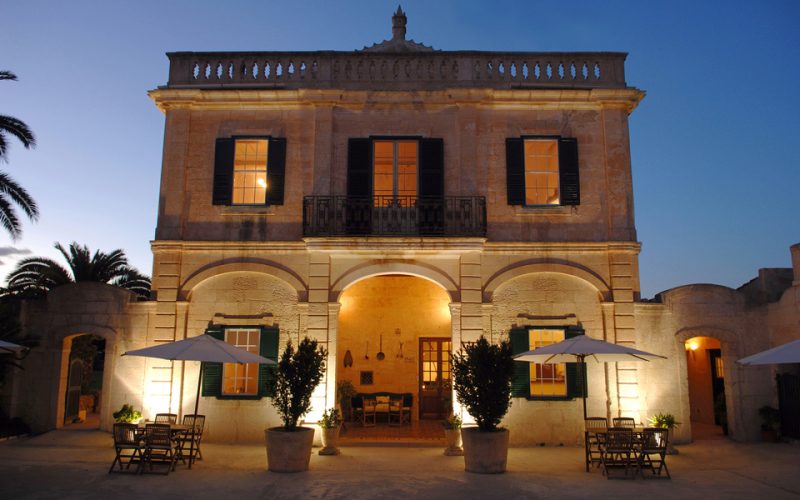 Hotel Ca na Xini:  The hotel is a typical menorquin  building , with a modern interior design, comfortable and minimalist.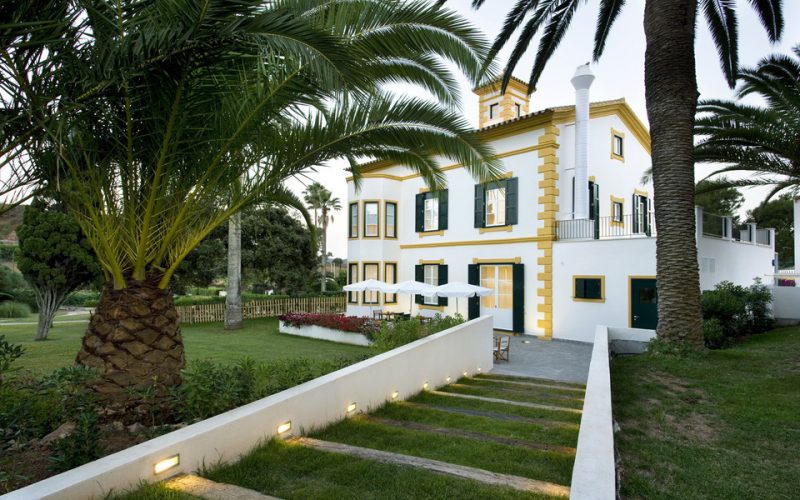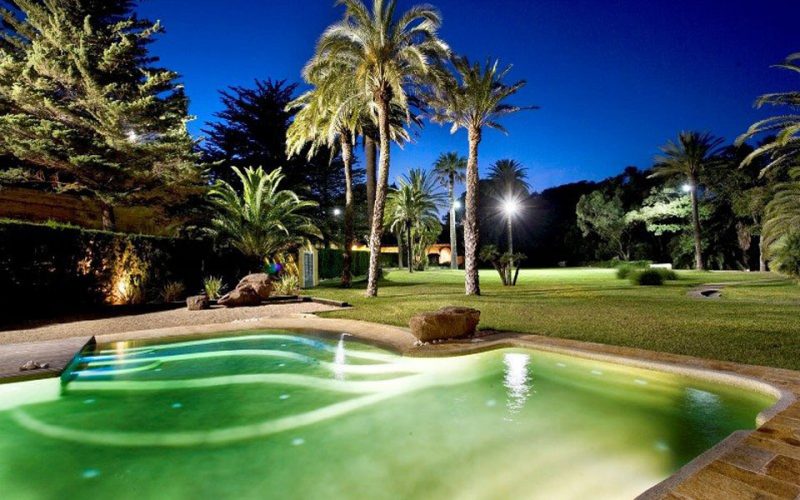 The celebration of a wedding involves a large number of things, apart from the place where the event is held you have to choose a catering, in Menorca there are several caterings among to choose.
If the bride has not decided on a dress, the day she visits Menorca before the wedding can visit several stores specializing in brides and with Spanish designs.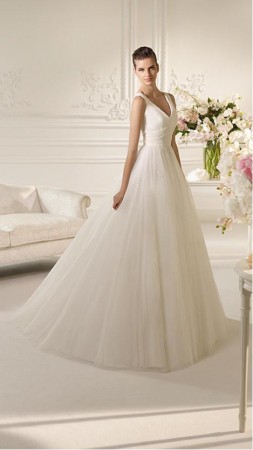 On the island you can also choose which jewels you want to wear on your wedding day, in Mahon there is a jewelery called Ignia with jewels very characteristic and elegant. There are numerous jewels to choose from and all are very original.
The decoration and flowers is one of the most important parts of the wedding, in Exclusiver we recommend the Floristeria S'Estel, which will ensure that the decoration is perfect on the day of the wedding.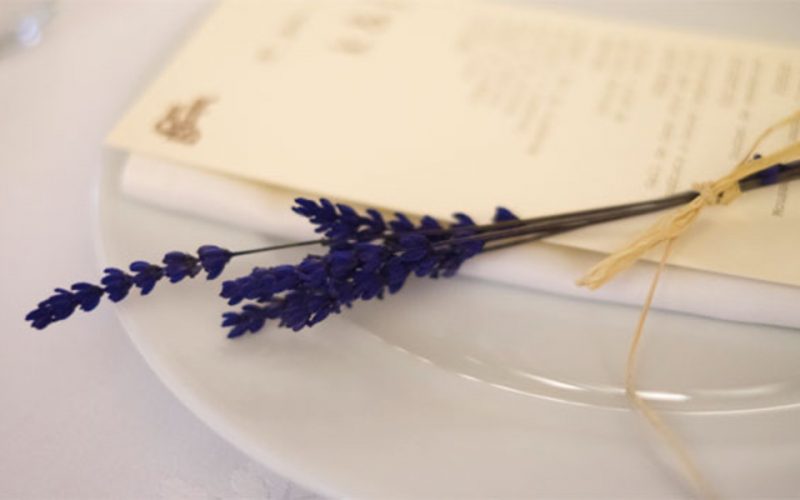 At Exclusiver we also arrange transportation for the wedding. And to have good memories of that great day you have to hire good photographers. In Exclusiver Menorca we will organize a wedding that will be unforgettable.
Wedding in Mallorca
As in Menorca on the island of Majorca the sun is also present on the island for most of the year.
In Mallorca we find very beautiful fincas in which to celebrate a great wedding, Exclusiver Mallorca recommends the following:
Finca Valle de Orient: This property is of great extension and is in an excellent location in the Orient Valley.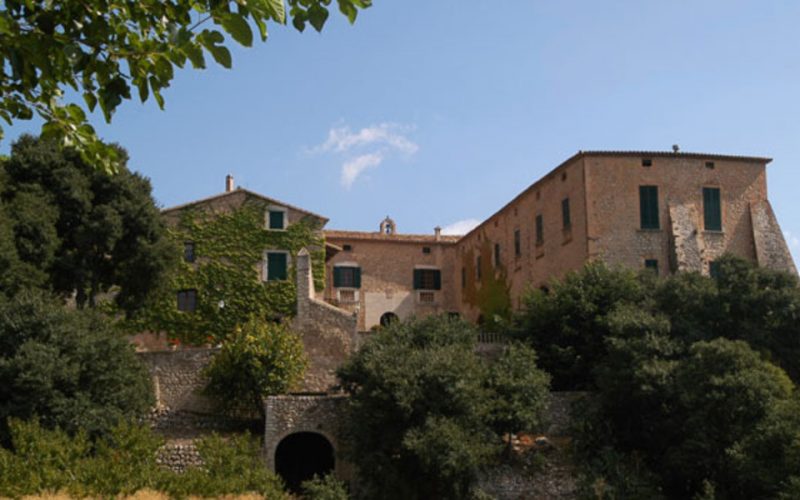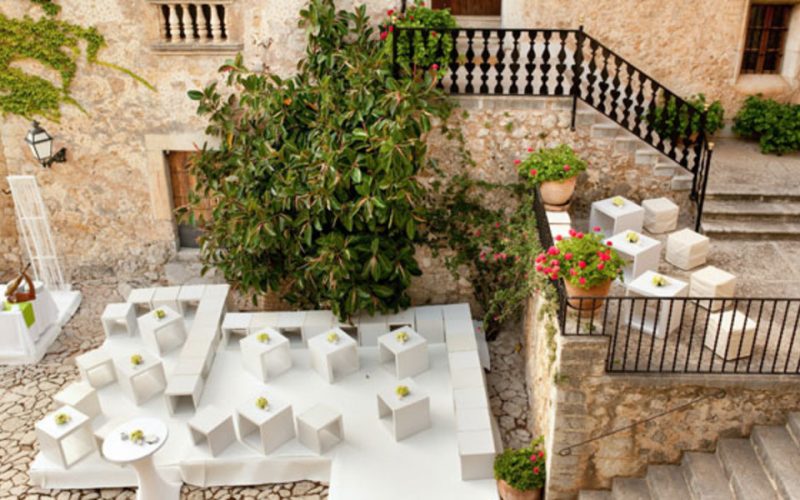 Son Mesquida Nou: This property is perfect for any type of events, it is only 20 km from Palma.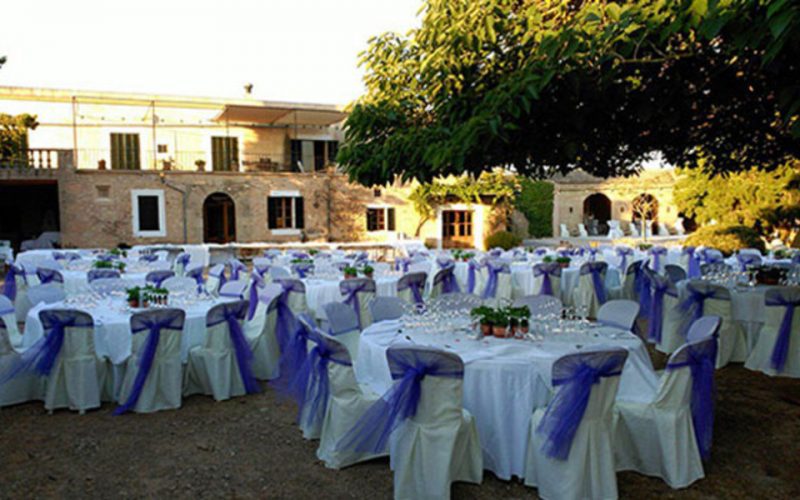 Finca señorial del siglo XVII: This estate has 130 hectares with gardens and fountains, a very special place for a wedding celebration.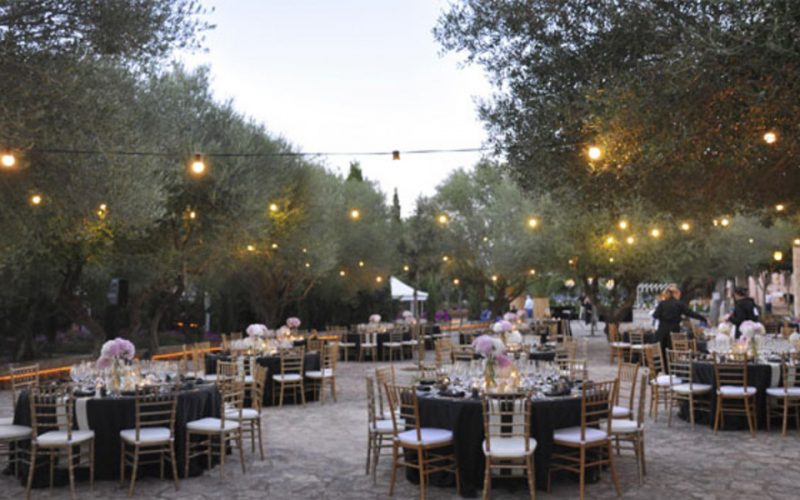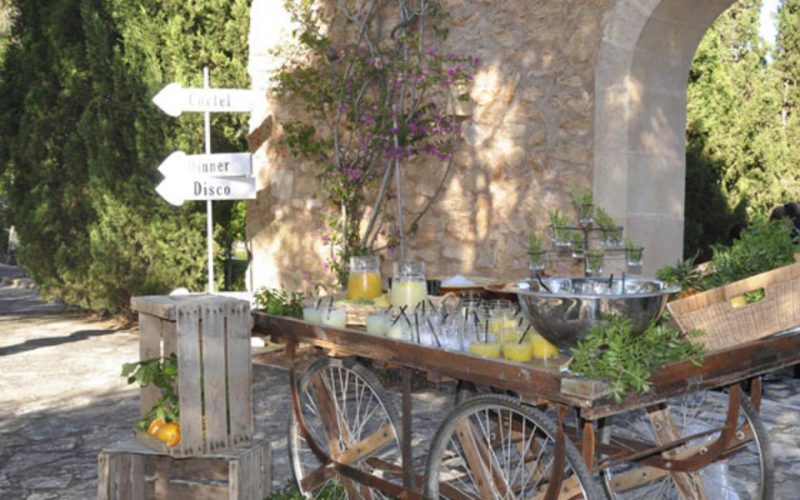 Casa Museo Son Marroig: Is located in the Sierra de Tramuntana. This museum – house has indoor and outdoor spaces arranged for the celebration of various events.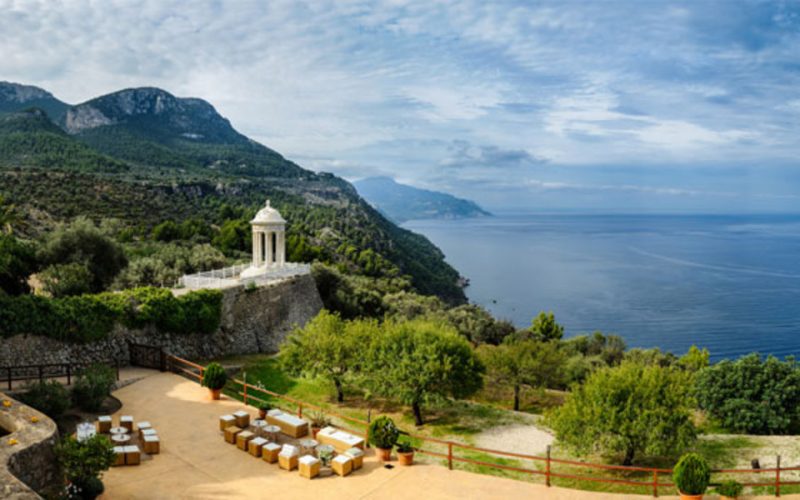 And the last estate that we recommend is located in the Bay of Alcudia, this estate has 70 hectares with vineyards, a perfect landscape for an unforgettable wedding.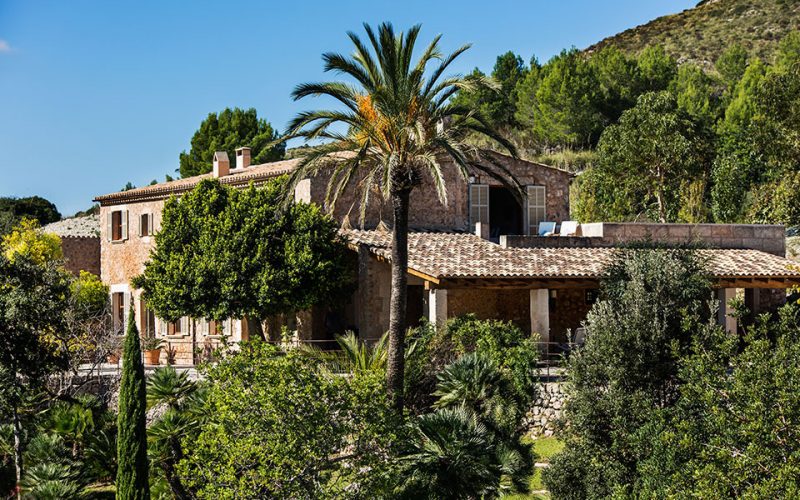 As in Menorca we take care of everything else for the organization of the wedding.
For any information you can contact us, both by the website of Exclusiver and by phone.
Exclusiver
Back to -> Exclusiver Magazine