The best hotels in Spain
Fecha: 12 April, 2017
In Spain there is a large number and variety of hotels, because Spain is one of the countries that receives the most tourism throughout the year, there must be all types of accommodation, from hostels to luxury hotels. This post will be dedicated to the best hotels (according to users) in Spain.
Vincci Selección Aleysa Boutique & Spa
This 5 star hotel, located in Benalmadena, Malaga, is one of the most sophisticated hotels in the country. It has a direct access to one of the best beach of the Malaga coast and is in a quiet environment. The hotel has 35 rooms, all of which are spacious and with sea views.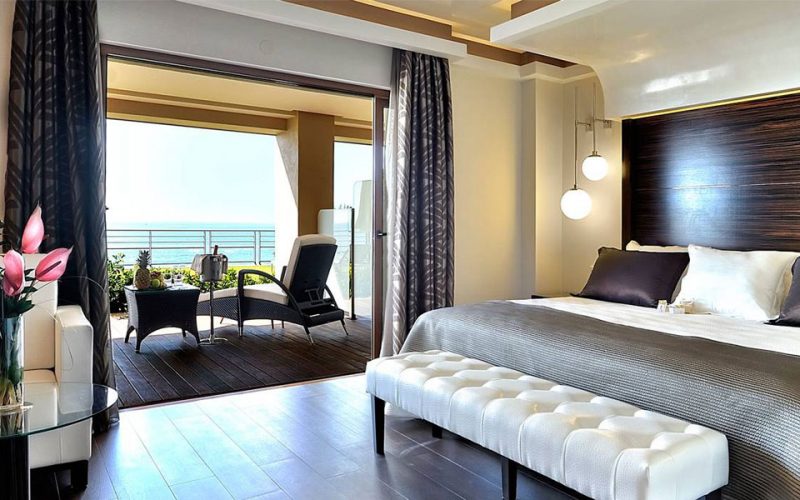 Seaside Grand Hotel Residencia
The Seaside Grand Hotel Residencia is a select 5 star luxury hotel located in Maspalomas, Gran Canaria. The rooms are set in picturesque colonial-style villas, grouped around the pool and a tropical garden. It is set in an oasis of palm trees and has fabulous views of the Maspalomas dunes.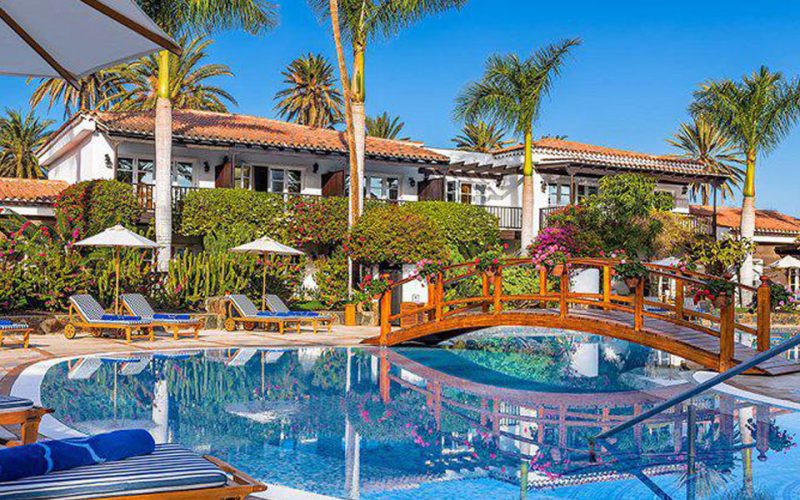 Alén do Mar
The hotel Alén do Mar has a privileged situation that allows you to enjoy the beach Langosteria and the coast of Finisterre. This 3 star hotel provides perfect service. It has 11 spacious rooms.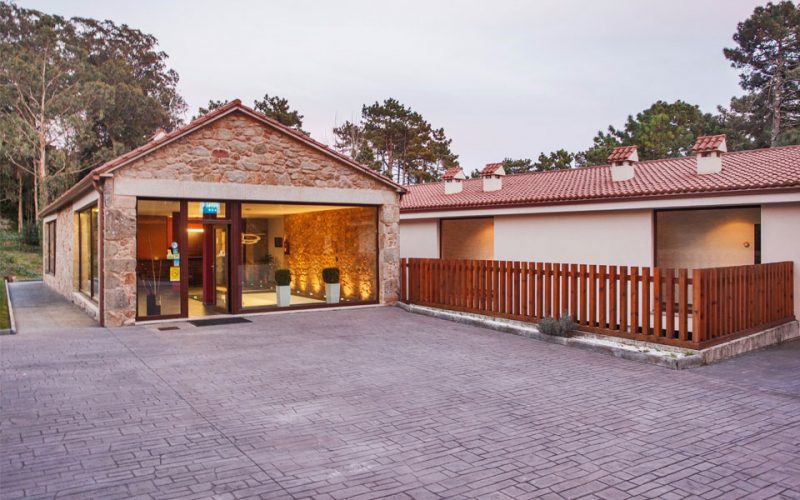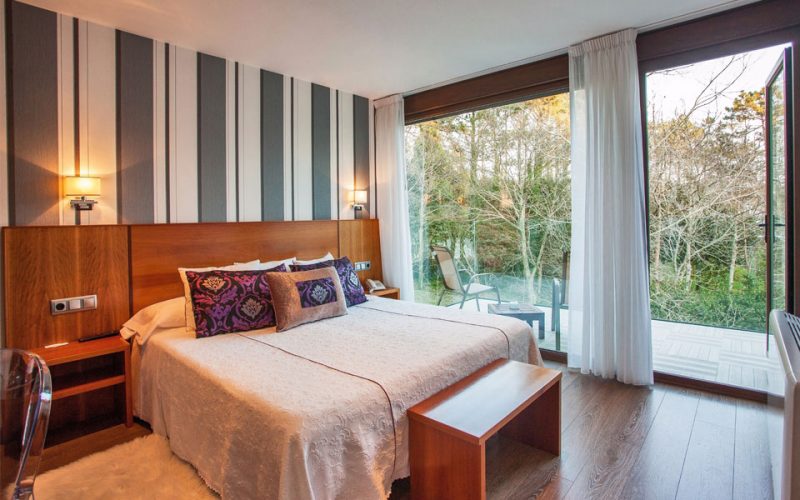 Playa sol
The 4 star Playa Sol hotel is located in Cadaqués, Gerona. All rooms at this hotel have stunning views either to the sea or the village.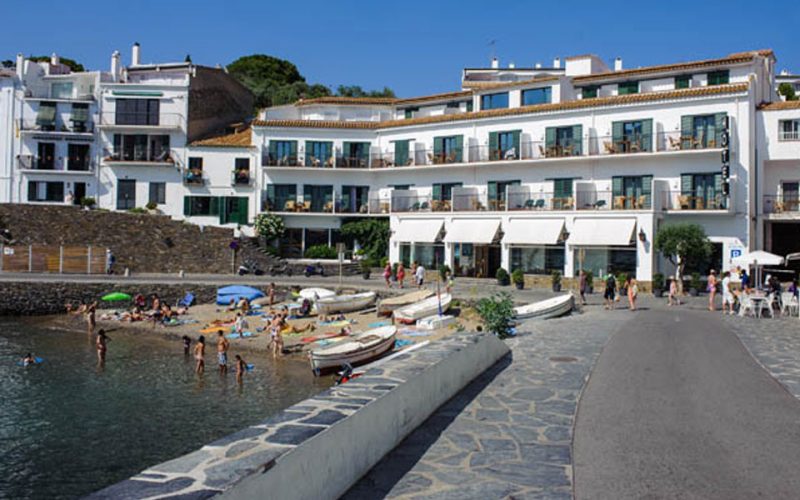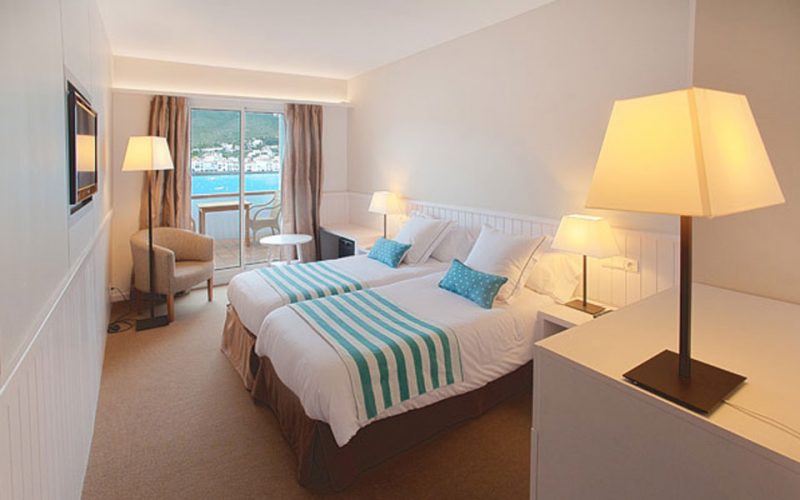 Lago Garden
Lago Garden is a 5 star hotel, located in Cala Ratjada, Mallorca. This area of the island is famous for its long beaches with crystal clear water. The hotel rooms are surrounded by magnificent gardens.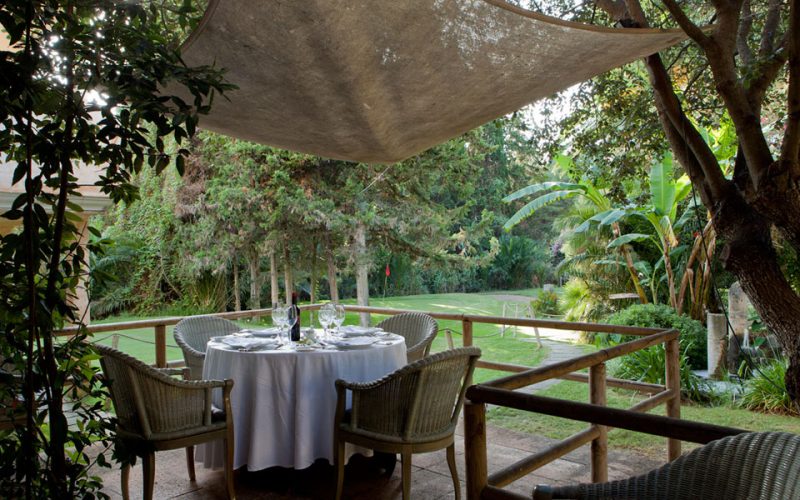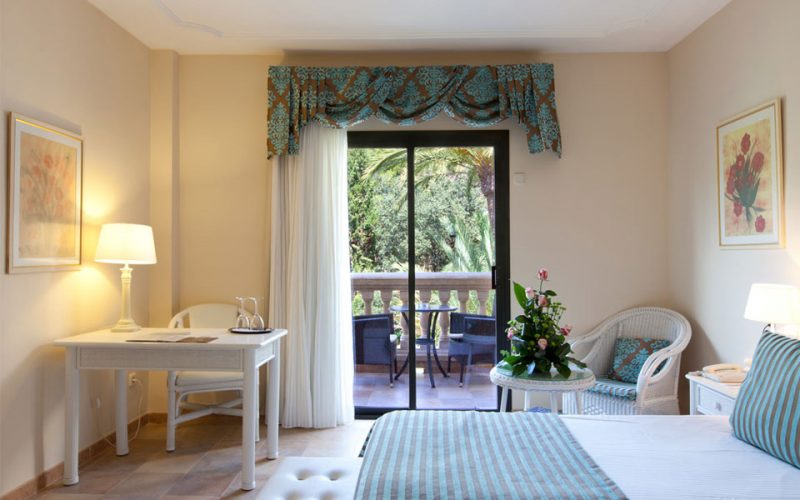 Las Arenas Balneario Resort
The hotel Las Arenas Balneario Resort in Valencia, is an exclusive 5 star hotel Gran Lujo. It was founded in 1898 and still retains the architectural beauty of the historic Las Arenas Spa.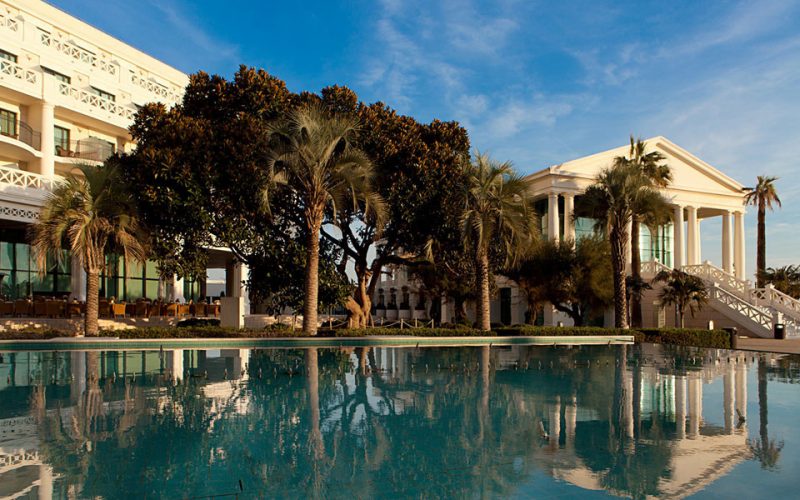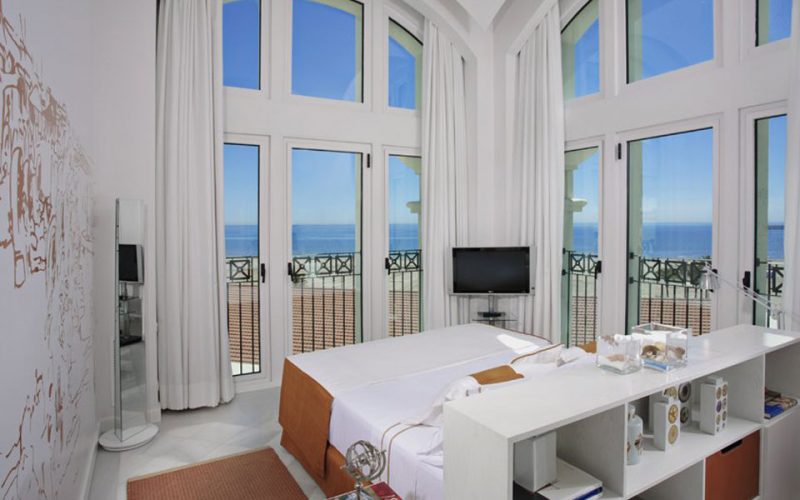 Saiaz
The Hotel Saiaz Getaria is located in the old town of Getaria in the Basque Country. Its privileged location offers views of the sea, from the rooms, the lounge, the cafeteria and from the terrace. It has rooms located in the tower with Gothic or open walls with large windows to the sea.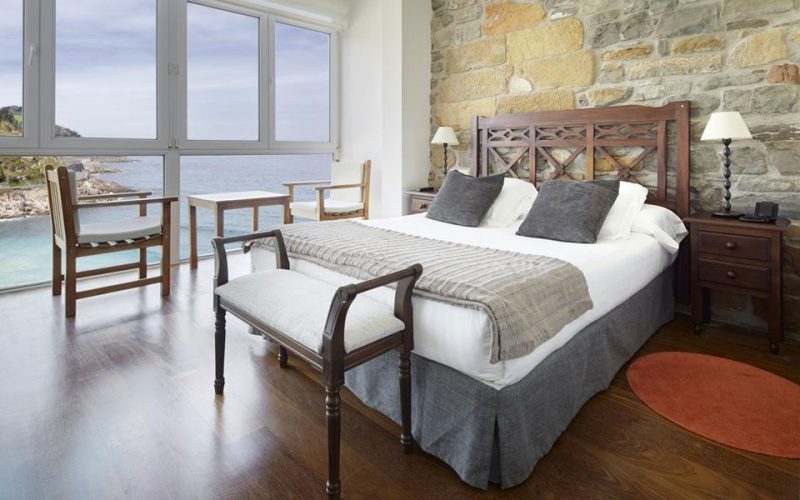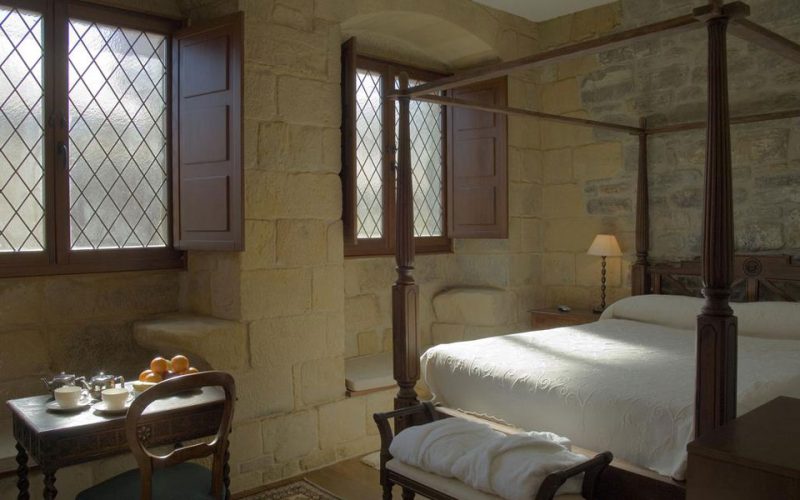 Villa Rosario II
The 4 star Hotel Villa Rosario II is located in Ribadesella, Asturias. It is only a one minute walk from the beach.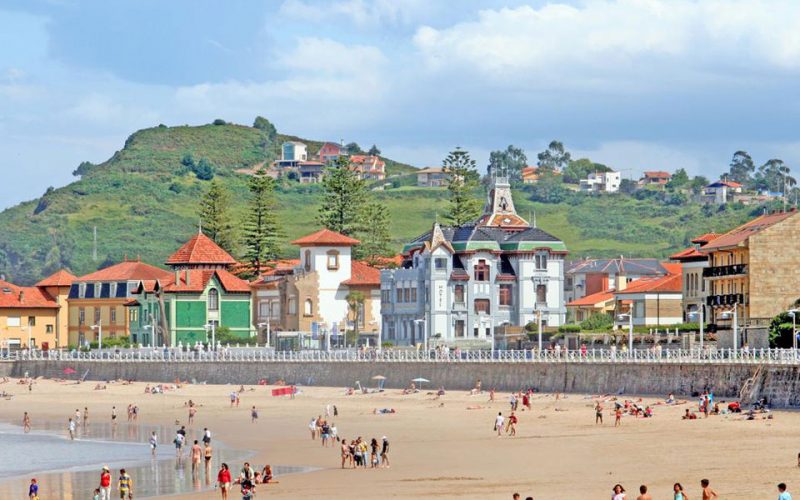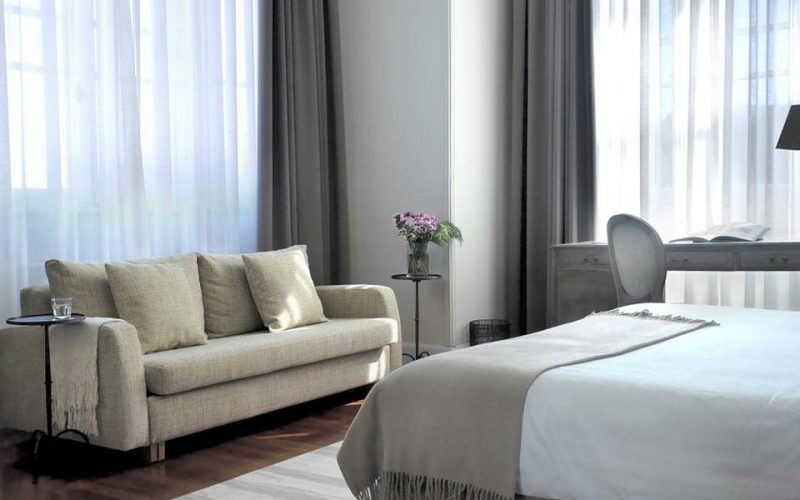 Gran Hotel la Toja
The emblematic 5 star Gran Hotel la Toja has more than a century of history, is located in the privileged natural environment of the Ría de Arousa, Galicia. In this hotel you can enjoy a refreshing and relaxing experience in the spa.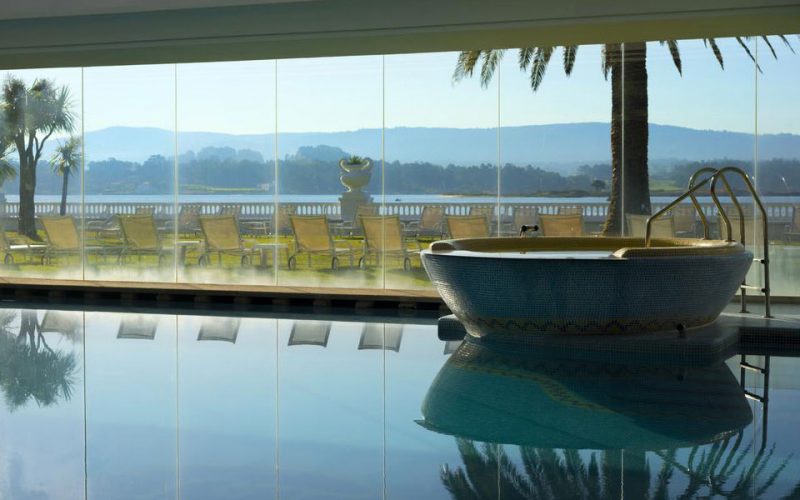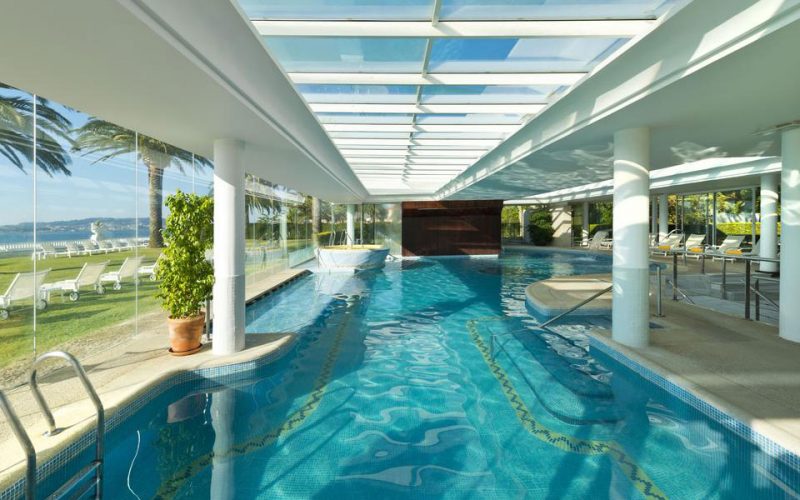 Exclusiver
Back to -> Exclusiver Magazine