Exclusiver Menorca in Condé Nast Traveller
Fecha: 28 August, 2014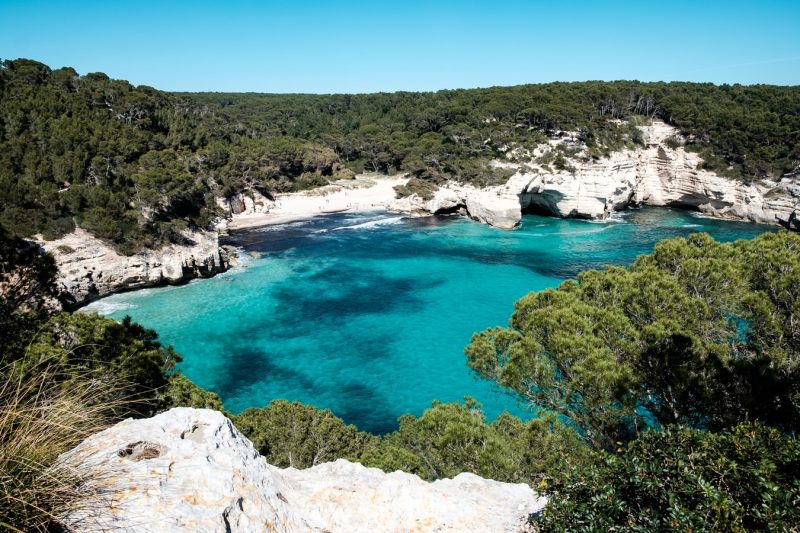 CN Traveller Magazine, one of the most important tourist magazines recommends Exclusiver Menorca as as a reference for renting luxury villas, hotels, restaurants and for finding activities to do in the island.
Exclusiver Menorca cooperated giving them all the information required about our associated villas, hotels and restaurants chosen by Richardson.
You will discover why Menorca is one of the best options to enjoy Balearic Islands in a relaxing way escaping from crowded places.
Click here to read the complete article: CN Traveller
Back to -> Exclusiver Press