Minorcan gastronomy
Fecha: 27 March, 2017
Throughout history, Menorca has developed its own gastronomy, due to its island condition and its isolation over large periods of time have forced to get the most out of their local products. The recipes from Menorca have been able to adapt to recipes and ingredients arrived through the different cultures and civilizations that have passed through the island.
Restaurants in Menorca
At present, Menorca has countless restaurants of high cuisine in which to be able to taste all type of cuisine, from the typical menorcan cuisine to others of haute cuisine.
To try a good traditional Menorca meal we recommend these restaurants: Sa Llagosta and Ca n'Äguedet.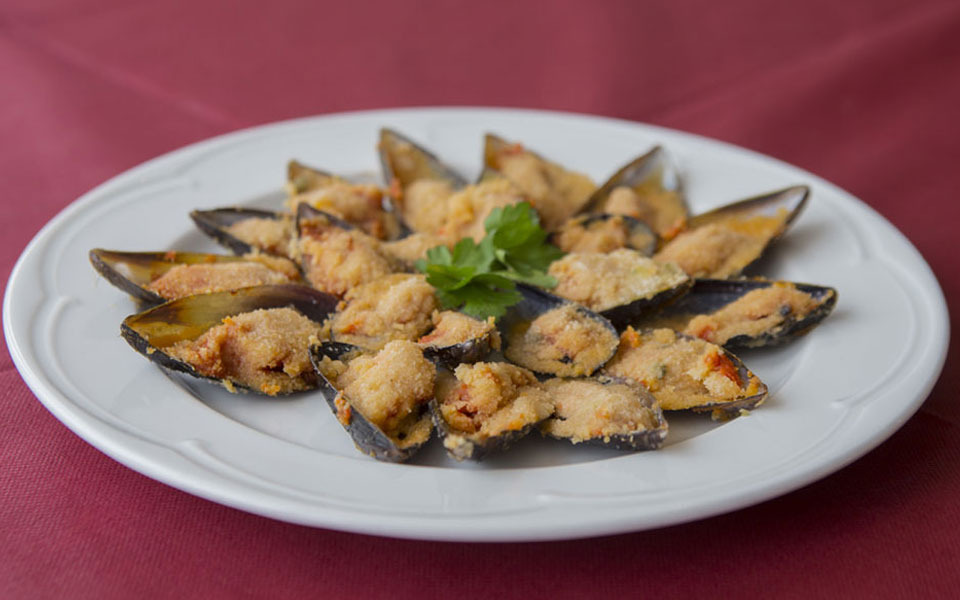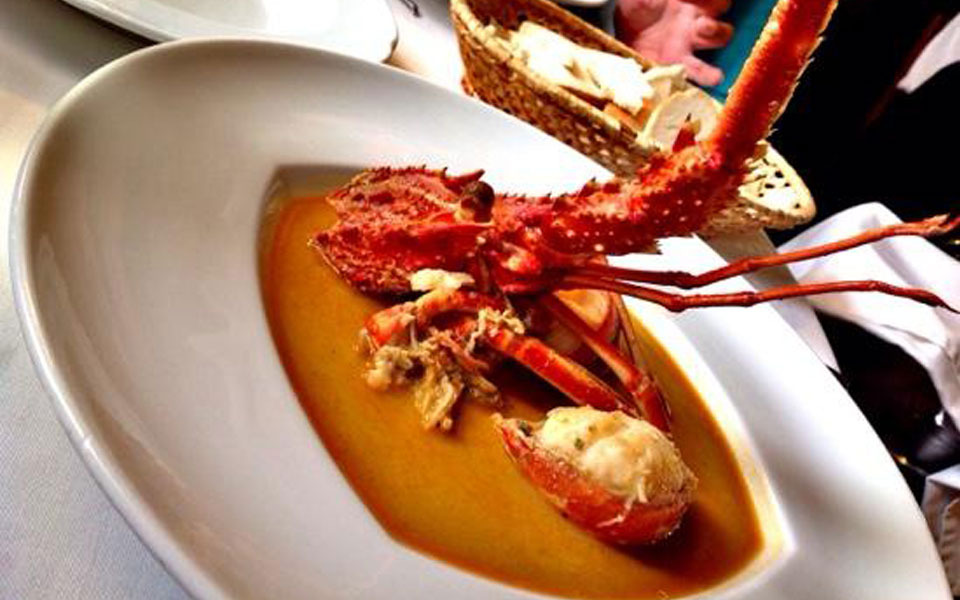 If you like more the most innovative cuisine, we advise you to go these restaurants that are author cuisine, Sa Pedrera des Pujol or the restaurant Pan y Vino.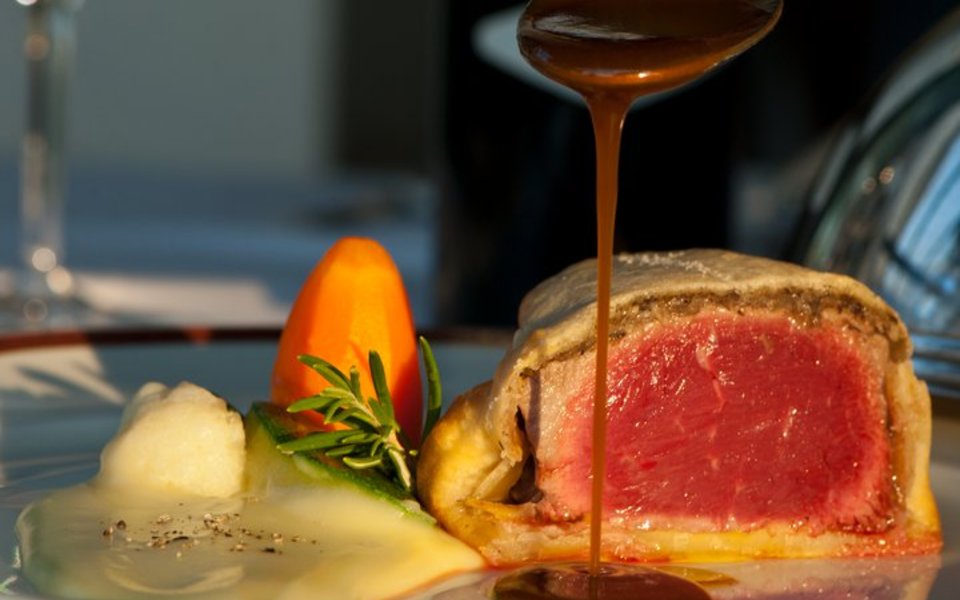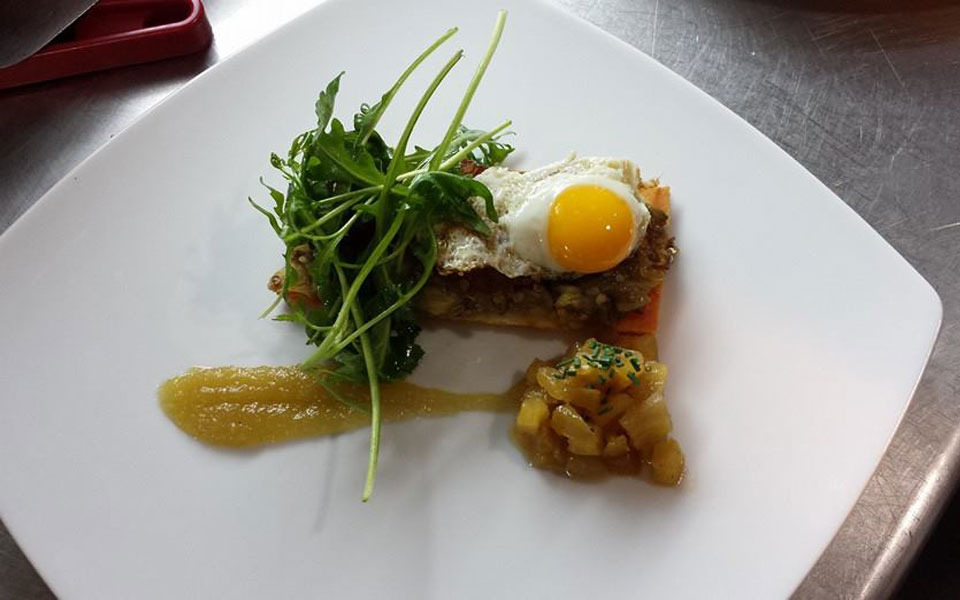 On the island you can also enjoy of flavors from all over the world. Asian, Mexican and Japanese cuisine has arrived in Menorca, among many others. If you want to try a good Asian food you have to go to the restaurant Way, following with the flavors of the Asian continent you have to go to Sushi 4 You is Japanese cuisine, where you can enjoy good sushi. And if you like the most exotic food like the Mexican, on the island there is a fantastic restaurant the Maria Bonita.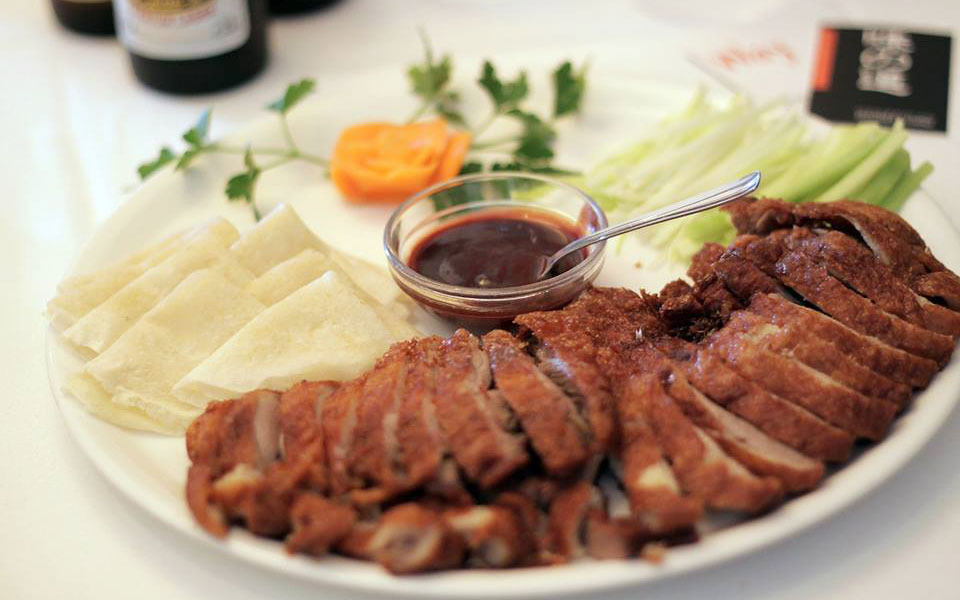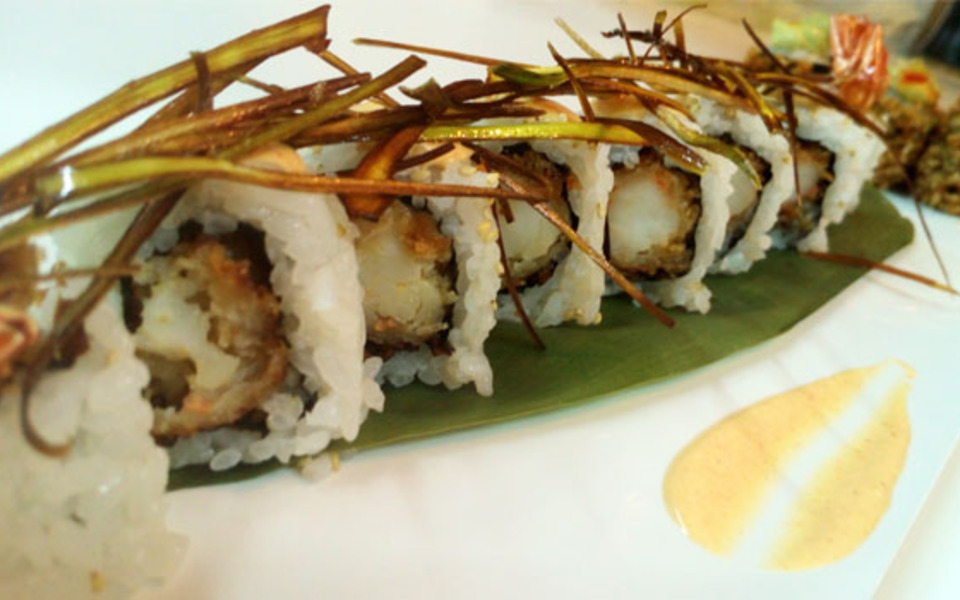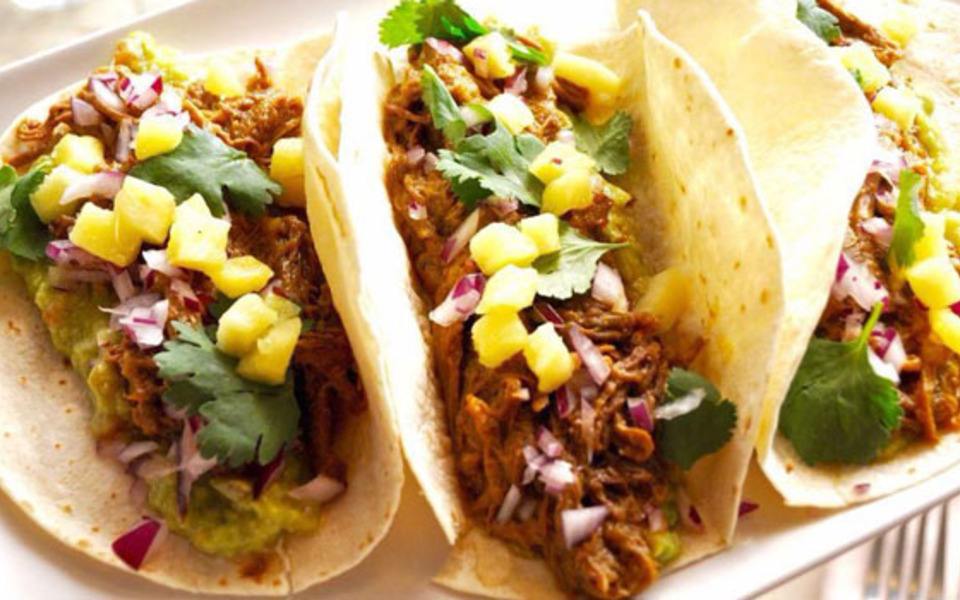 The last restaurants that we are going to recommend are the most authentic and frequented of the island, the Café Balear and S'Amarador, both are in the port of Ciutdatella and are specialized in seafood of excellent quality. These restaurants have a privileged location overlooking the port of Ciutadella.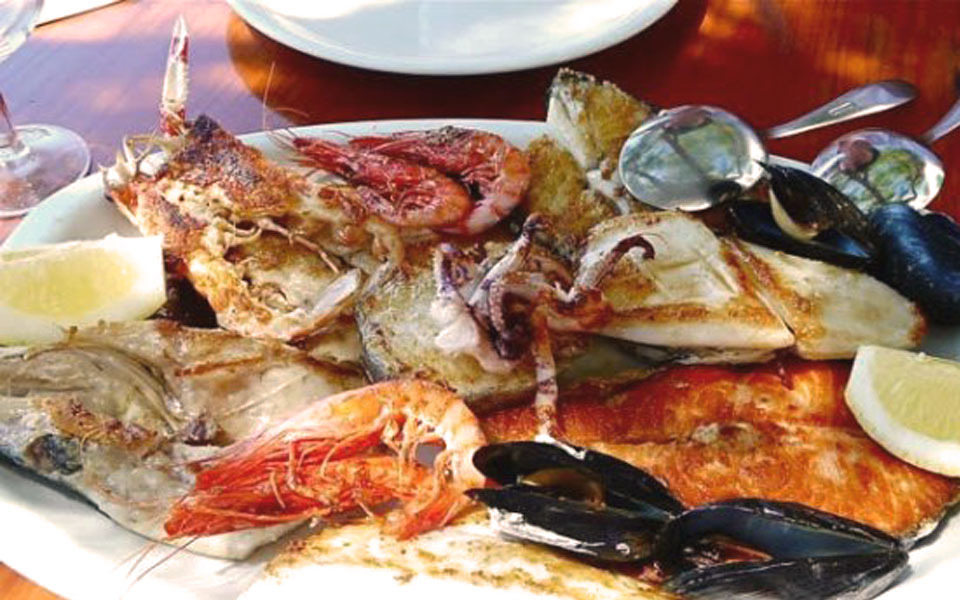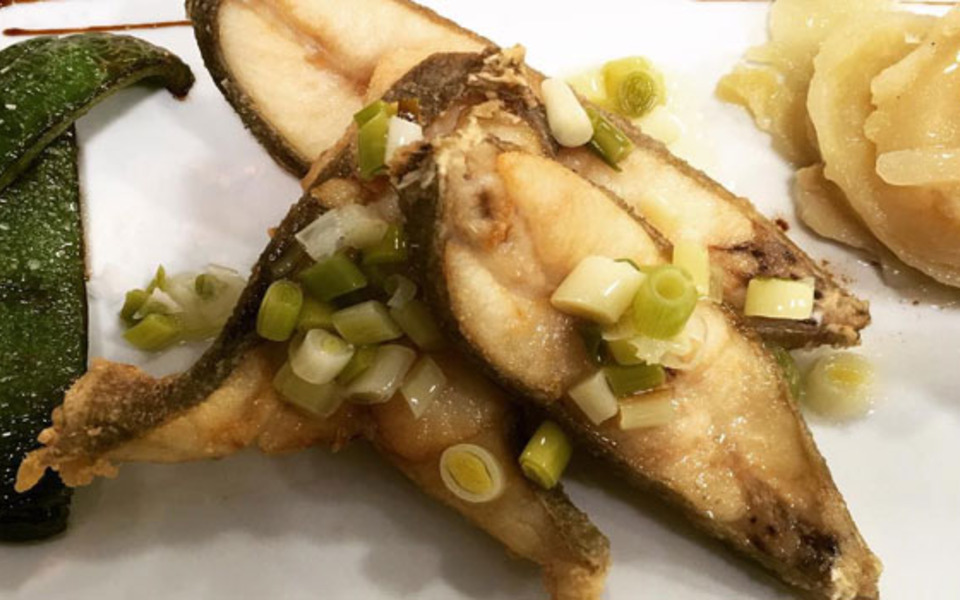 These are just some of the many restaurants that are on the island of Menorca, in Exclusiver you can find more restaurants, in which you will surely enjoy a magnificent meal.
Exclusiver
Back to -> Exclusiver Magazine