Menorca, shoes island
Fecha: 8 September, 2016
Menorca is a small island that is known for its beaches and landscape, Menorca is also the paradise of shoes.
Pretty Ballerinas
This brand was created in 2005, but the shoes of this brand have been manufactured by the same family, the Mascaró family in Menorca since 1918. Pretty Ballerinas is characterized by "bailarinas" of all kind, smooth, animal print, glitter, floral prints, etc. If you are addicted to the "bailarinas" this is your shop. You can take a look at your web Pretty Ballerinas.

Mascaró
Like the brand Pretty Ballerinas, Mascaró is another brend of the same family. Mascaró manufactures shoes in Ferrerías, Menorca, same place where the family started the business of shoes. Mascaró is specialized in design "salones", elastic boots, etc.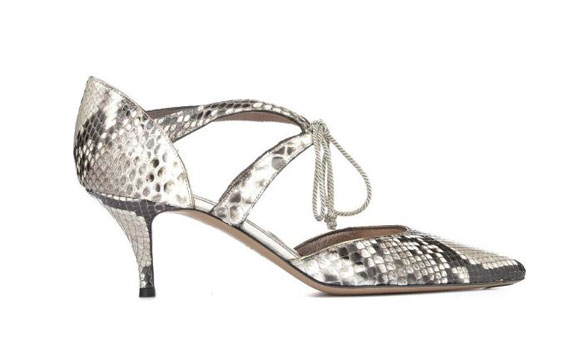 Ursula Mascaró
All designs are manufactured in Ferrerías, the town where his grandfather started making ballet shoes in 1918. The shoe is handmade and with quality materials. Ursula Mascaró has designed shoes for some celebrities like Paris Hilton, Penelope Cruz or Angelina Jolie among others. The brand Ursula Mascaró is the most moderns and "fashion" of all the brands in the family.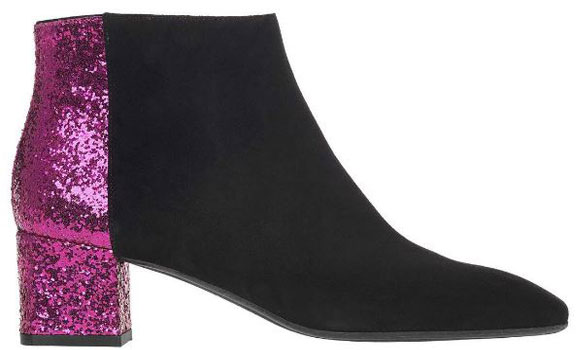 Pretty Loafers
"Pretty Loafters" specialty are loafers with original designs.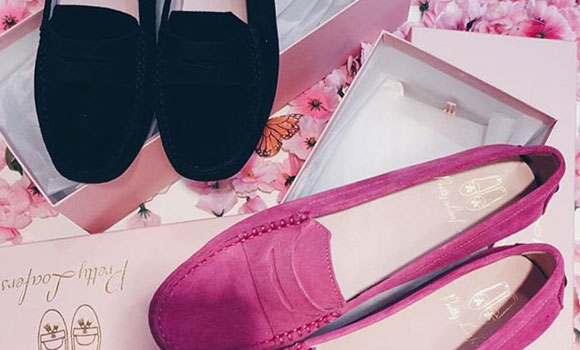 Homers
Homers is a menorcan family with more than 40 years dedicated to the design and manufacture of shoes. "Homers" manufactures shoes house conformtable and stylish. Also manufactures boots, sandals, shoes, etc.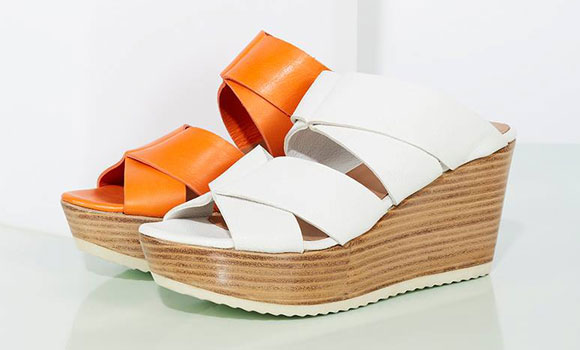 Pons Quintana
The firm was founded in 1953 in Alaior , Menorca . In 1990, productivity increased and the definitive consolidation of the brand. Pons Quintana makes all their shoes by hand in Spain .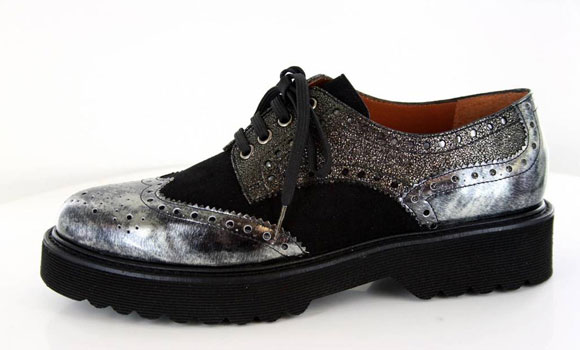 We can not forget the typical "abarcas menorquinas". Some brands of this Menorcan shoes are: Ria, Riudavets, Castell, etc.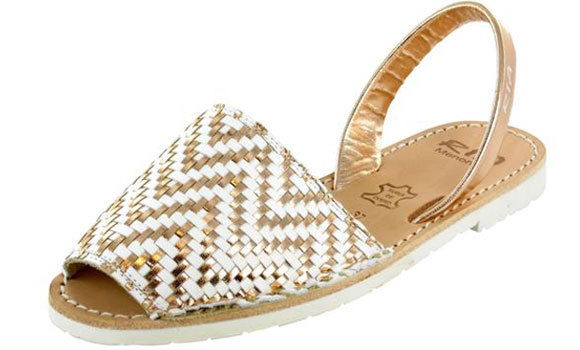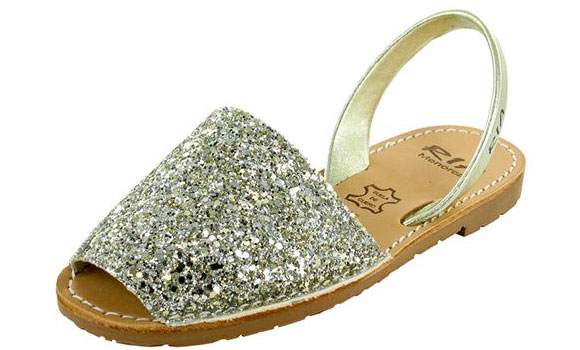 In Menorca you can buy all kinds of shoes.
Exclusiver
Back to -> Exclusiver Magazine